Group Juggling Lessons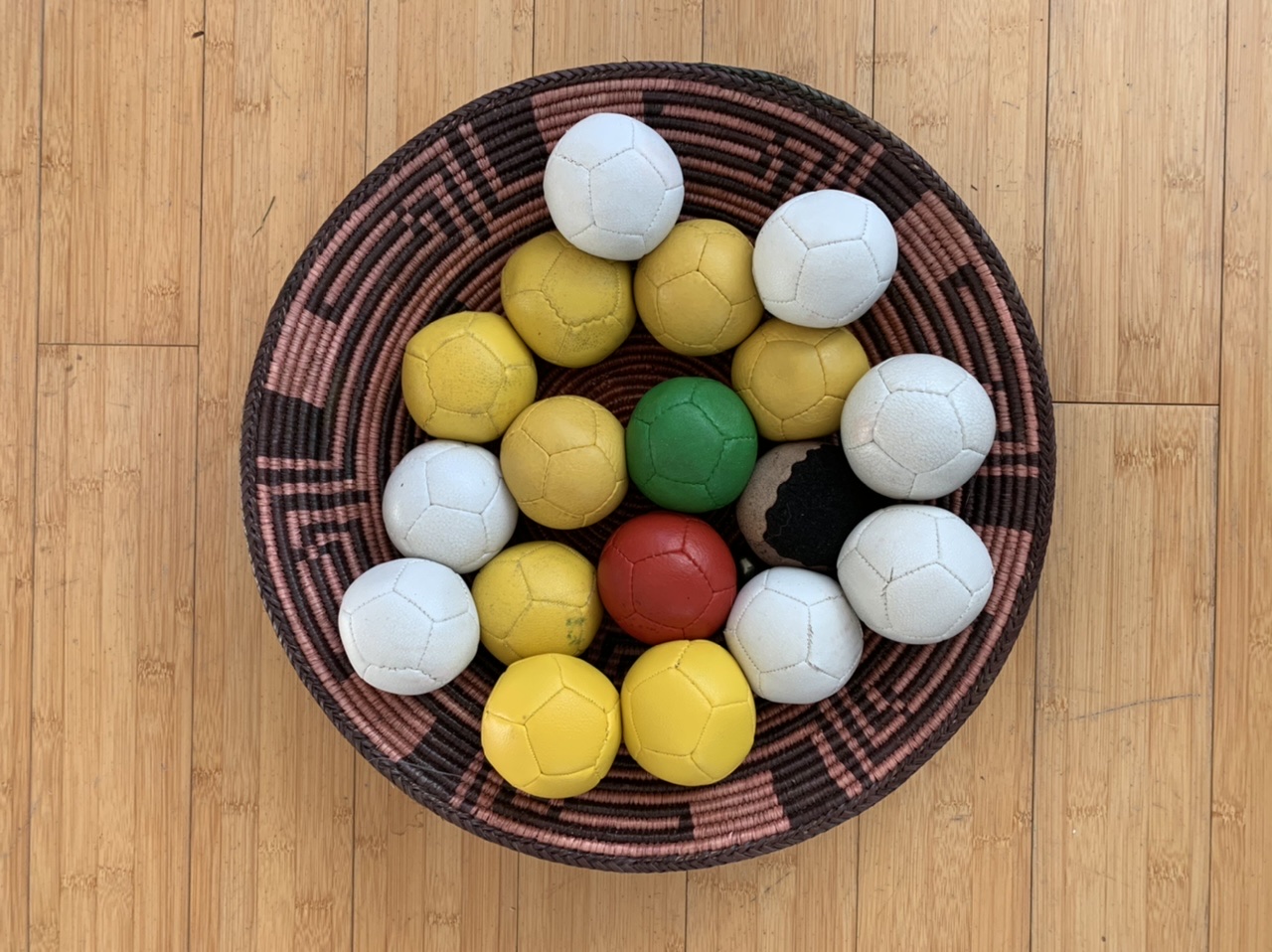 Available in the Thousand Oaks area (Ventura County, west of Los Angeles).
Give the gift of juggling to a child (or an adult) at his/her next birthday party. This is a skill that will last a lifetime. Most people can learn the basics of 3 ball juggling in less than an hour. (I have even seen some people learn to juggle clubs in an hour.) Others will have to practice after the initial session. Recommended for ages 10 and over (adults OK). It is a little easier for younger people, especially if they have some experience with throwing and catching.
This is intended as a lesson, not a performance, but we will be showing off some skills.
Preferred number of students is 4 to 12.
The venue should have enough space for the students to stand without being too crowded and any breakable objects should be moved away. Outside is OK but wind and weather can be a factor.
We like to leave 3 juggling balls as a gift for the birthday boy/girl.
For more information send an email to cfernald@jugglingfan.org and include the following information:
Your name
Date and time you would like your event
Approximate number of people
Address for event
Phone number